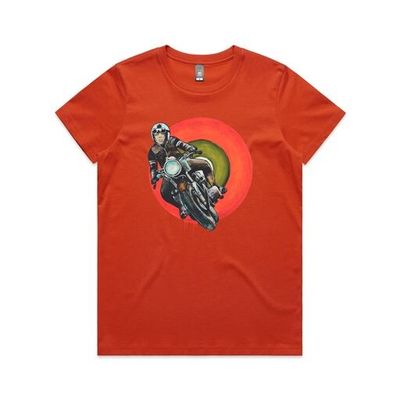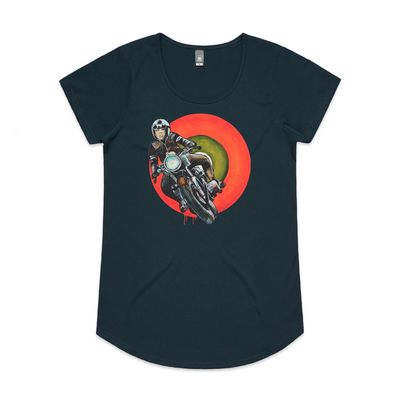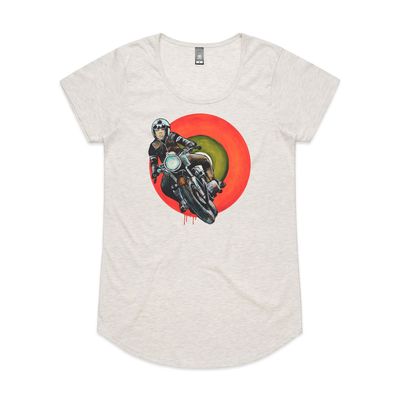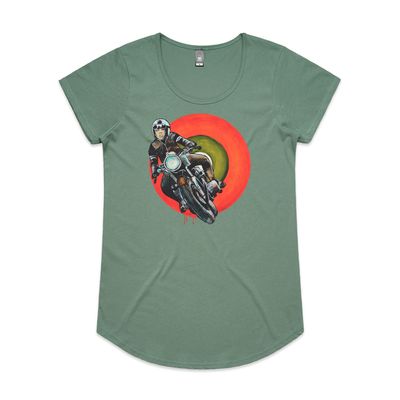 Tees - Need for Speed
Retro Girls
$52.00
'Need for Speed' (2022) art printed tshirt by mixed media artist Fiona Ehn. This high-quality tshirt has a contemporary mixed-media art print of a woman on a motorbike, embracing both colour and texture. This piece has been digitally signed.
This artwork is from my 'Look at my Girls' collection that recognises the style and confidence of women in the 1960s and 1970s.
The tshirt is available in long and short sleeves and is being sold via the Doodlewear artist collaboration platform.
Visit the site for full range and purchasing at https://www.doodlewear.co.nz/c...
SKU: 10000-62