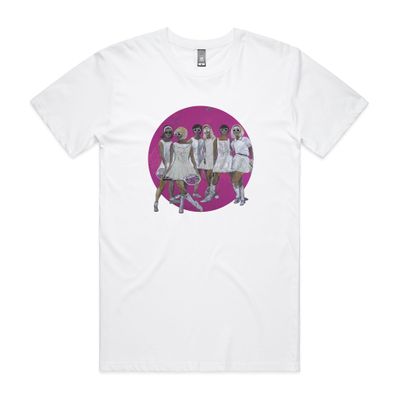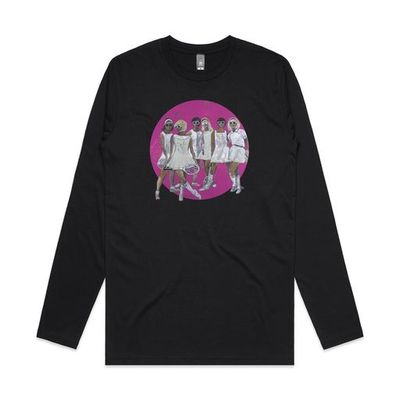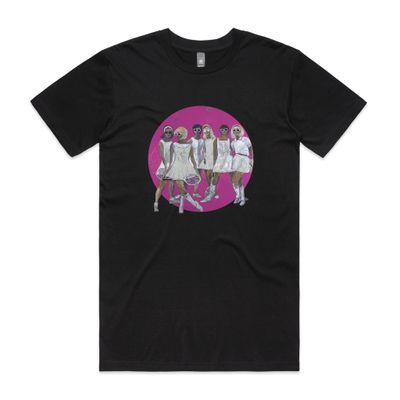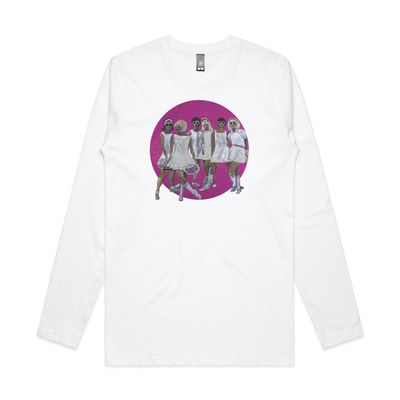 Tee - Tennis Babes
Retro Girls
$52.00
Tee Shirt - Tennis Babes in long and short sleeves
RETRO GIRLS collection
'Tennis Babes' (June 2021) art printed t shirt is a high-quality tee featuring a contemporary mixed-media art print depicting a group of women playing tennis in the 1960s, sporting iconic tennis outfits. This piece has been digitally signed
This garment has been digitally signed.
This work is a nostalgic look back at tennis styles from an earlier age. Growing up, one of my favourite pastimes was Saturday morning tennis. We used to don our white tennis gear, but we never quite had this style.
Prices from $52
Visit the site for full range and purchasing at https://www.doodlewear.co.nz/c...
SKU: 10000-72