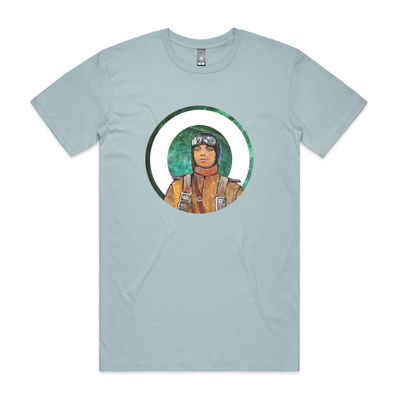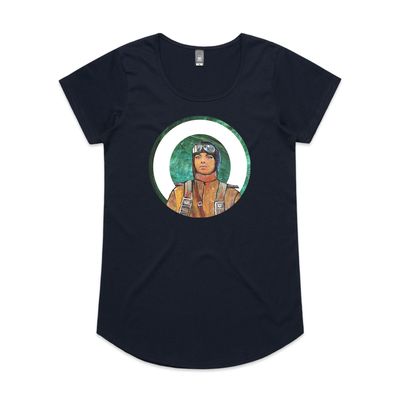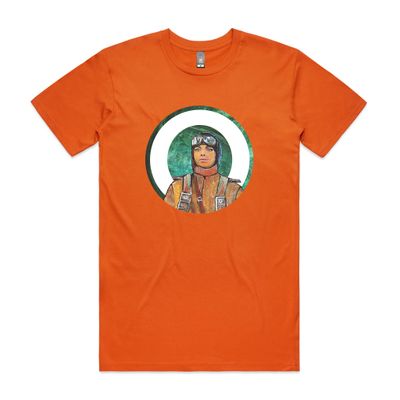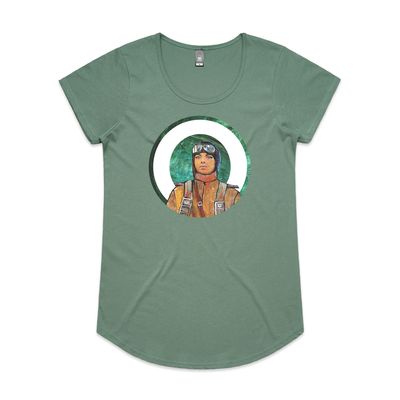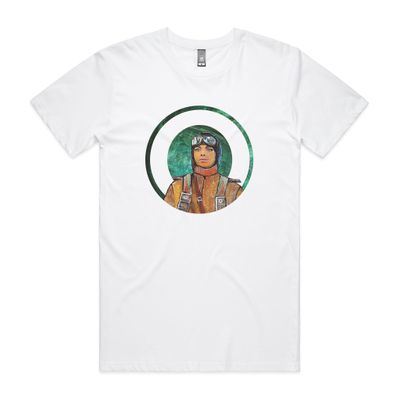 Tee - Airway Spies
Retro Girls
$52.00
Tee Shirt - Airway Spies
RETRO GIRLS collection
'Airway Spies' (January 2023) art printed t shirt is a high-quality tee featuring a contemporary mixed media art print of a female pilot in military WW2 uniform gearing up to parachute from her aircraft. It has digitally signed.
"This work is a celebration of the strength of women from earlier eras."
It is available in a range of colours via the Doodlewear artist collaboration platform.
Prices from $52 per garment
Visit the site for full range and purchasing at https://www.doodlewear.co.nz/c...
SKU: 10000-73