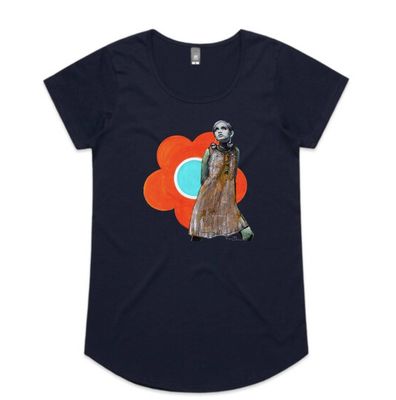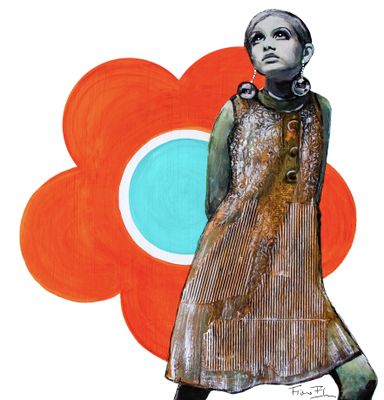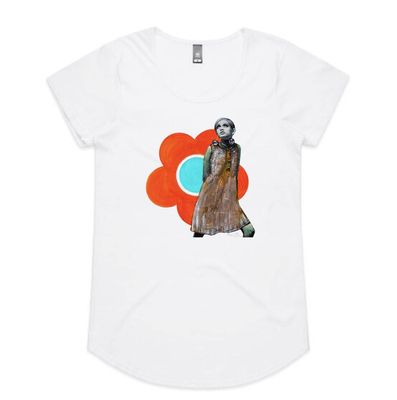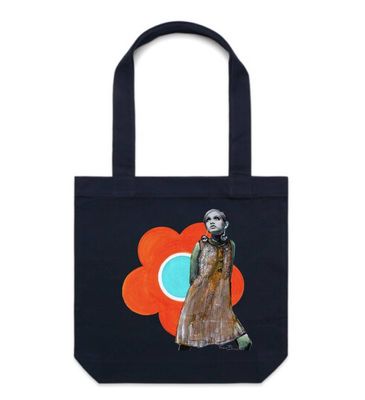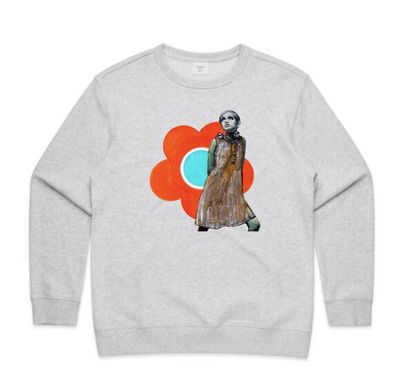 Tees - Twiggy in Quant
Retro Girls
$52.00
'Twiggy in Quant' (May 2023) art print Twiggy t shirt by Fiona Ehn. This high-quality tee features a contemporary mixed-media art print of Twiggy modelling a Mary Quant dress and has been digitally signed.
"This work is a nostalgic look back at styles from an earlier age. It was painted as a tribute to the late Mary Quant, who recently passed away. She was not only an outstanding fashion designer but also an entrepreneur and a role model for women."
It is available in a range of colours and styles via the Doodlewear artist collaboration platform. Sweatshirts, Cushions and Tote bags also available.
Tees $52
Sweats $94
Cushions $42
Tote Prices $44
Visit the site for full range and purchasing at https://www.doodlewear.co.nz/c...
SKU: 10000-83